Questions From Readers
---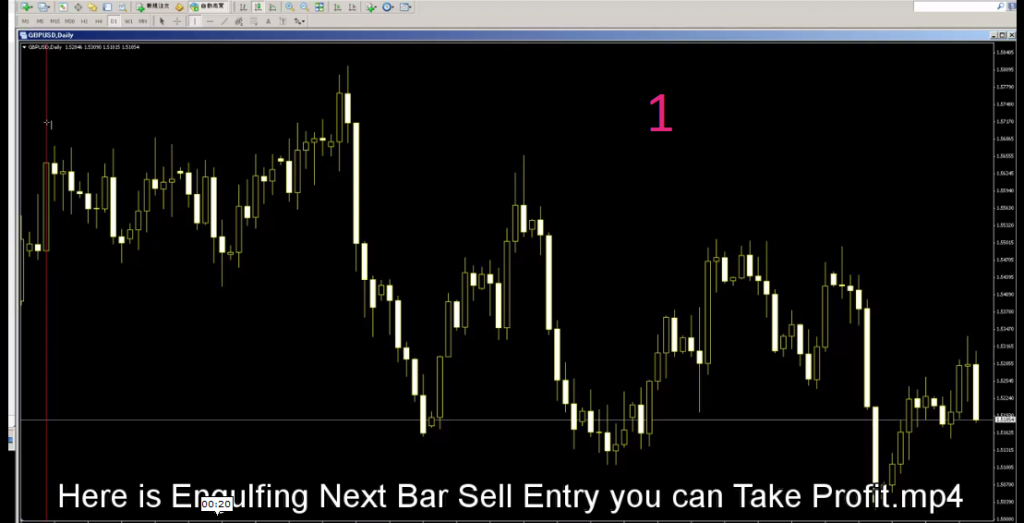 In another video (Image numbered 2), you say "Engulfing and Buy Entry".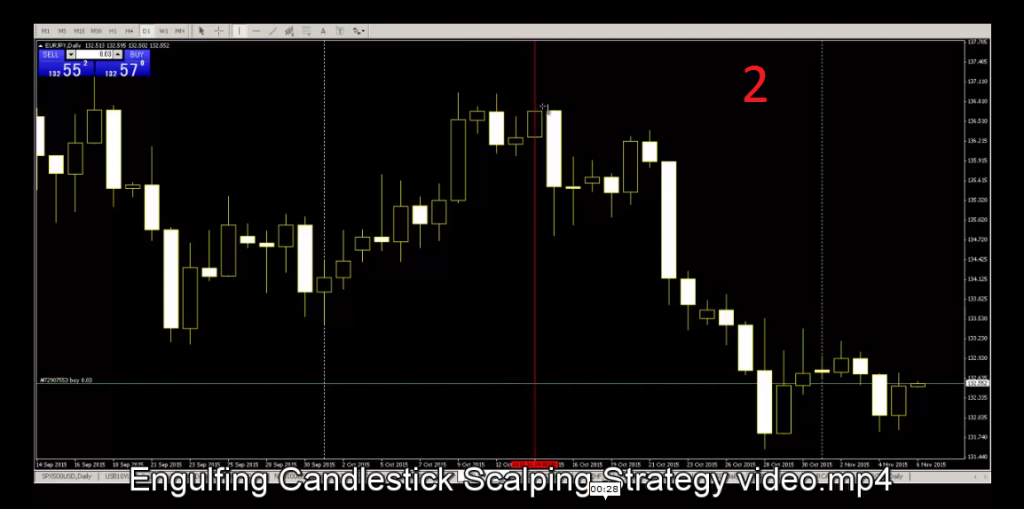 Questions:
1. Which type of Engulfing we have to go for BUY or SELL.
2. Same color Engulfing is also considered as Engulfing(White engulfs by White and Black engulfs by Black).
3. Difference between Body Engulfing and High to Low Complete Engulfing and which is more potential.
———————
1.here are some engulfing candlestick pattern
・high to low candlestick engulfing
・body engulfing
・different colour engulfing
・same colour engulfing
buy
high to low candlestick engulfing +same colour engulfing
sell
high to low candlestick engulfing +same colour engulfing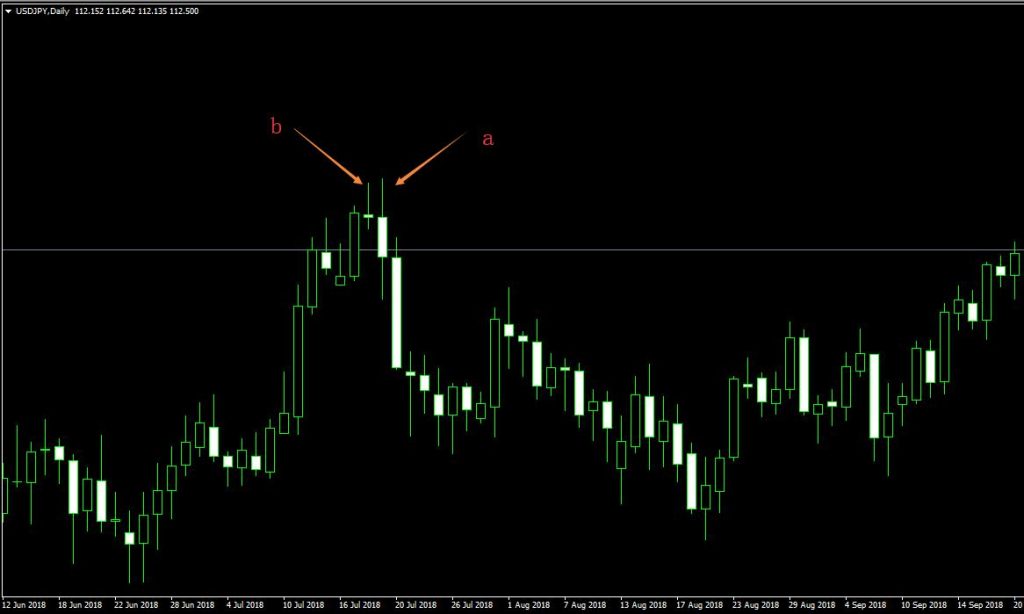 (a) white candlestick engulf previous (b)high to low
(a)and (b) are same colour
high to low candlestick engulfing +same colour engulfing
so sell
2.Same color Engulfing is also considered as Engulfing
3.High to Low Complete Engulfing  more potential