readers message
———————
Hello,
Thank you for your reply.
Really appreciate it.
I have another question.
I've attached another picture for you to analyze.
I don't know why I lost this trade…
Oh by the way, I am using a 1min chart but
which i am not sure can it be used effectively
for this color trading method.
Hope to hear from you soon.
Thank you.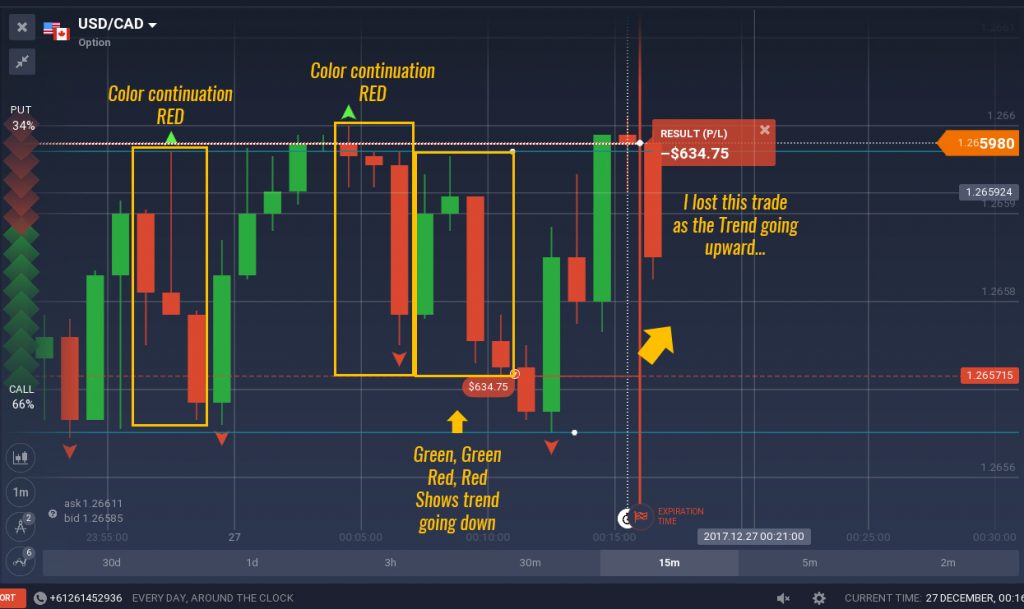 ———————
video here