Continuous Gap Trading
Reader's message
——————
Thank you Long.
As I would like to use one and single good strategy, I hope it will be this "continuous gap trading".
You saw it on the FRA40.
Do you think this strategy is also suitable for Forex (as there are very few gaps, and most of time they are filled) ? Other index such as DAX, DJ, FTSE ?
Or stocks ?
Then I will make a screener on ProRealTime to detect them.
Thank you
Best regards
——————
Yes you can trade
like this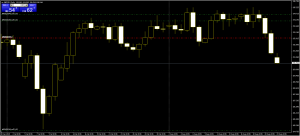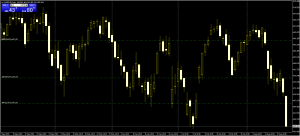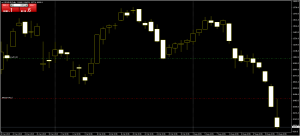 FR40EUR FRANCE index CFD candlestick trading