Thank you!
CASH EA Settings Guide
CASH EA is Best Robot In forex Market We Hope You
Make A Good Money With CASH EA.
After download and copy CASH.ex4. File then open Mt4 terminal and open data folder.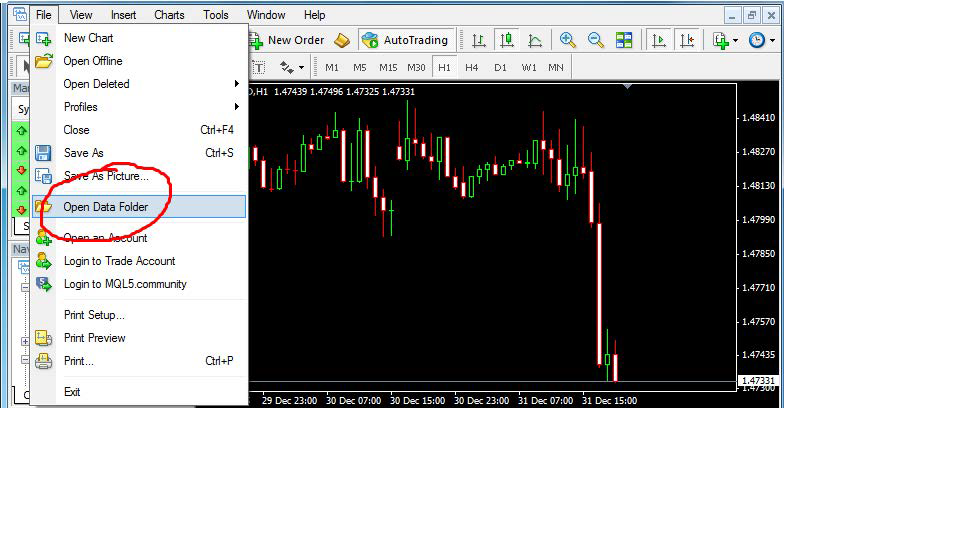 open MQL4 folder.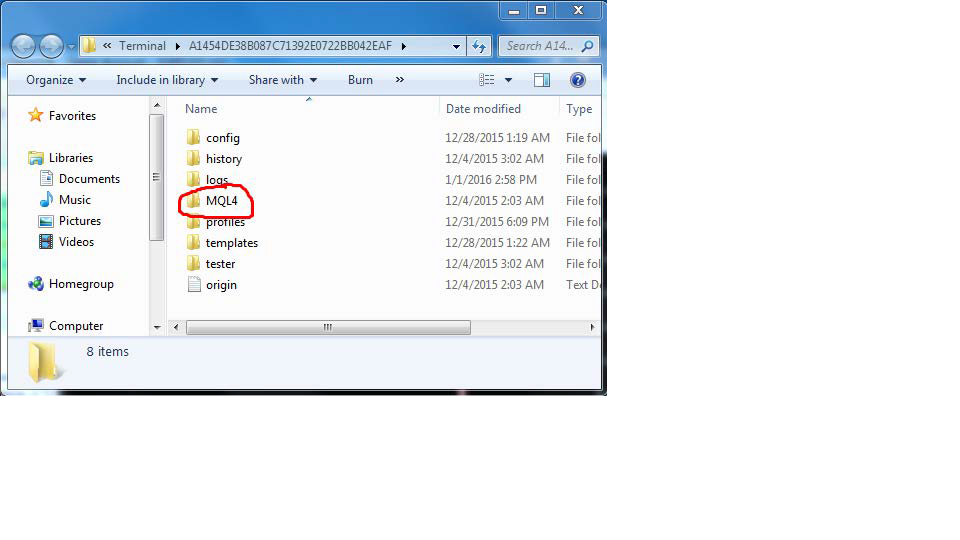 then open experts folder and paste CASH EA ex4. in this folder and Close all
folder and restart Mt4 terminal.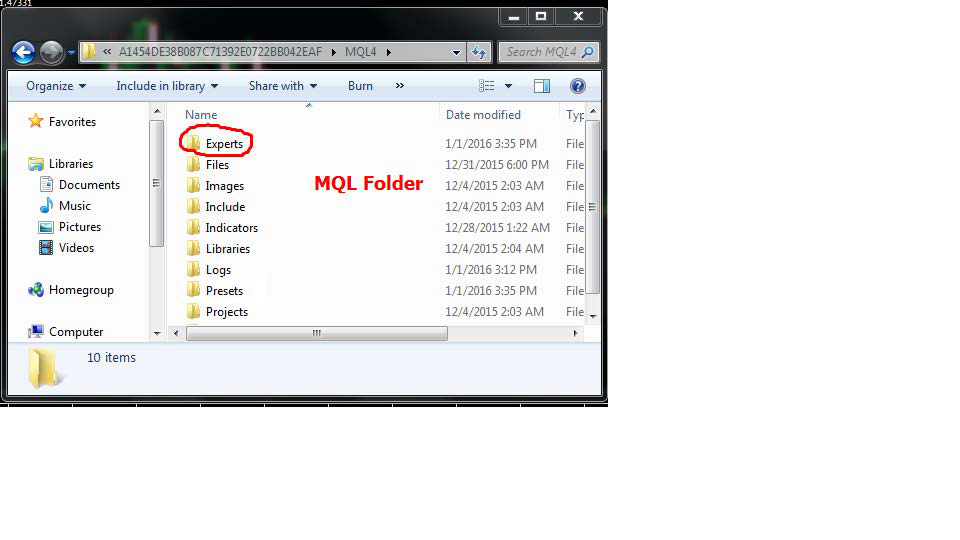 After Restart Mt4 Open Any Pair Chart And Set Time Frame D1
Attach CASH EA On Chart and Check Mark On Common option
Watch Blow Picture.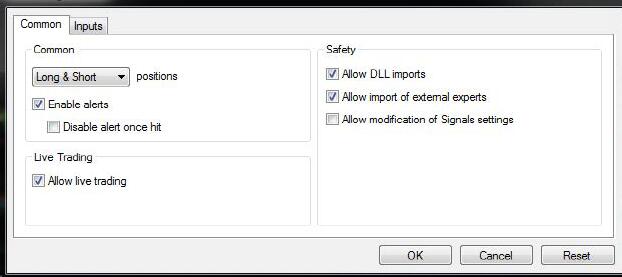 After Complete Common Setting Then Open Input Option you change only lot
size no change other settings Watch Blow picture .
Recommend Daily time frame
Setting Lot Size.
If You have Minimum $1000 or 1000 Cents then use Robot on only one Pair And not Change lot Size
Always set 0.01 lot Size But we recommended you if you make little profit then your account very low
draw down so you use lot size 0.01 on every $3000 or Cents and make always good and safe profit.
And Best Pair for this Robot ERU/USD USD/CAD AUD/USD
After Attach CASH EA on Chart then Watch Robot on chart if Robot in
Smiley Mode then Setting Complete And Wait Some time robot Make trades
If You face Any Problem in Setting or downloading Contact us At Support
if you have any questions please send email here
long.hang.seng@gmail.com
Thank you so much!