Questions From Readers
———————
Thanks for your reply… Double Block free and free advanced version both are working nicely in lower timeframe…. Thanks a lot sir….
In one of your videos you have mentioned "Double Block With Same Color pattern"… But I couldn't get the pattern…
kindly send a me a picture of that pattern with buy stop and sell stop order placement….
Thanks in advance.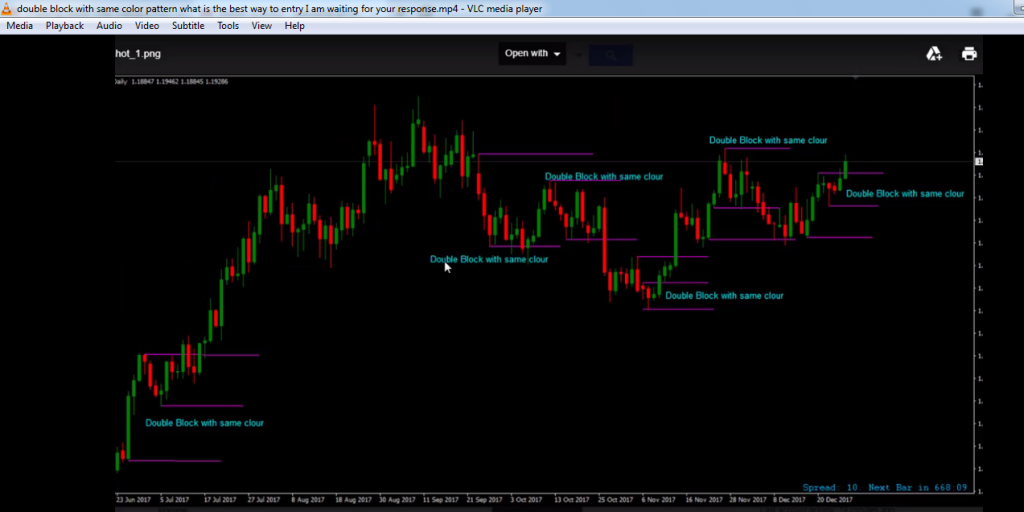 ———————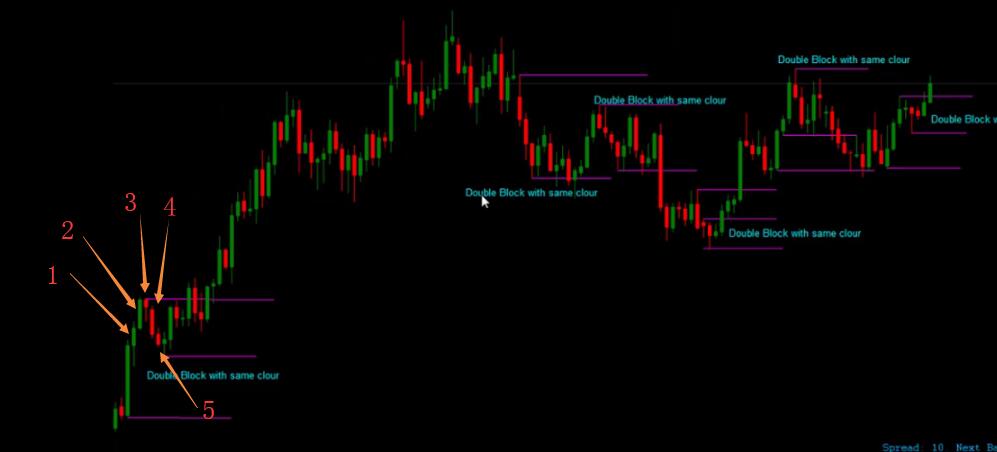 1.bull candlestick
2.bull candlestick
3.bear candlestick
4.bear candlestick
5.bear candlestick
1.2.3.4=double block
3.4.5 all of them bear candlestick
same color continuation consists of 3 bear candlesticks or 3 bull candlesticks.
in this case 3 bear candlesticks
so 1.2.3.4.5=double block + same color continuation.